Anne-Marie Dahlstrom- Artist
Welcome to Snowy Pheasant! Here you will find all things countryside. From Original artworks, prints, cards and cushions, commissions and china.
We are constantly evolving, designing and adding to our collection, so if you don't find what you are looking for, then please enquire!
WHATS NEW?
Its been a funny old year so far! Luckily my family and I are keeping healthy here in our beautiful location here in the countryside. I have been working on commissions now that the kids are back at school. Not a lot of new things right now but lots of ideas ticking over in my head! I hope to be able to get on with those soon!
I am taking online orders and commissions, although dispatch times will be dependant on Post Offices (and letterboxes) remaining open.
Alternatively, how about commissioning a special personalised house portrait which can be sent as a digital file?
Take care everyone, and stay warm.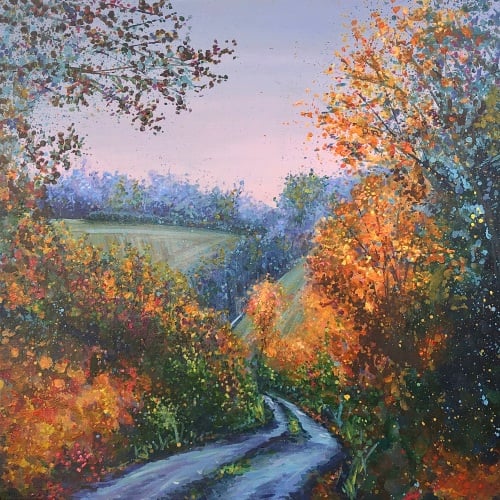 Don't forget to share our new site and be updated with my regular posts and previews!
© snowy pheasant 2017. terms and conditions